LATi – Loughborough Advanced Technology & Innovation
LATi is a membership organisation that provides networking and business support for companies and individuals involved in the innovative use of science and technology.
Today, we simply use the acronym LATi, which stands for 'Loughborough Advanced Technology and Innovation' (previously known as 'Loughborough Advanced Technology Initiative')
Supporting the wider innovation community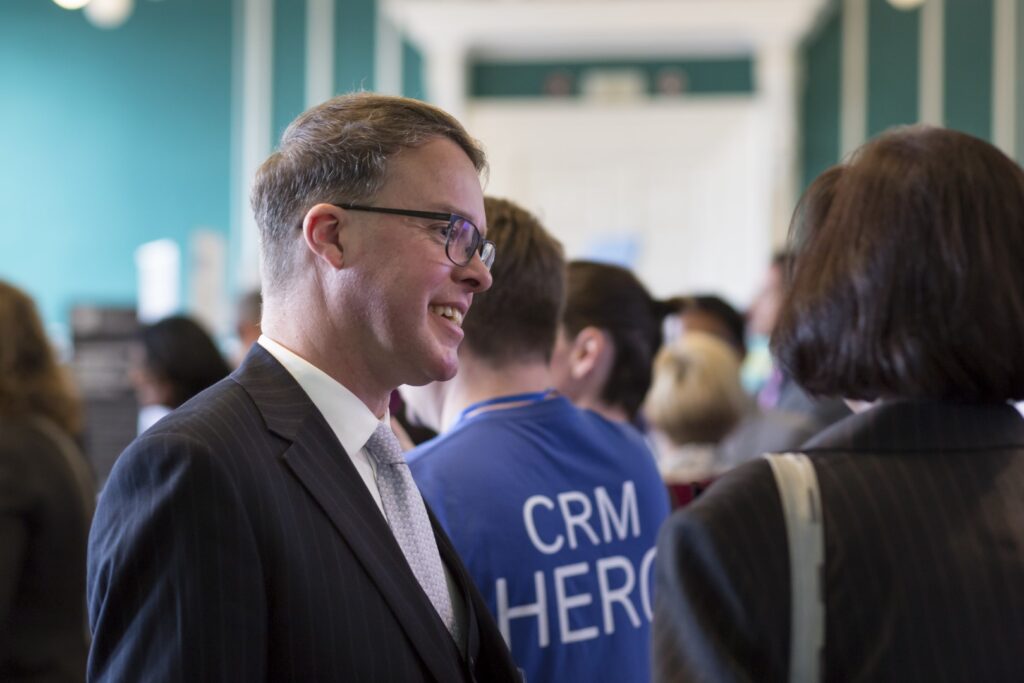 LATi is passionately committed to supporting local technology, scientific and engineering communities – from STEM projects within schools, to providing advice and support to tenants within local Innovation Centres, and supporting the local Universities to forge links with enterprise.
Our main objective is to create a thriving community of engineers, scientists and technologists – giving people opportunities to collaborate, learn about new innovative technologies, and acquire valuable new skills.
LATI, which was founded in 1996, organises networking events for its members and partners. These usually take the form of visits to member companies and university research departments, seminars and workshops on a wide range of subjects and social networking events.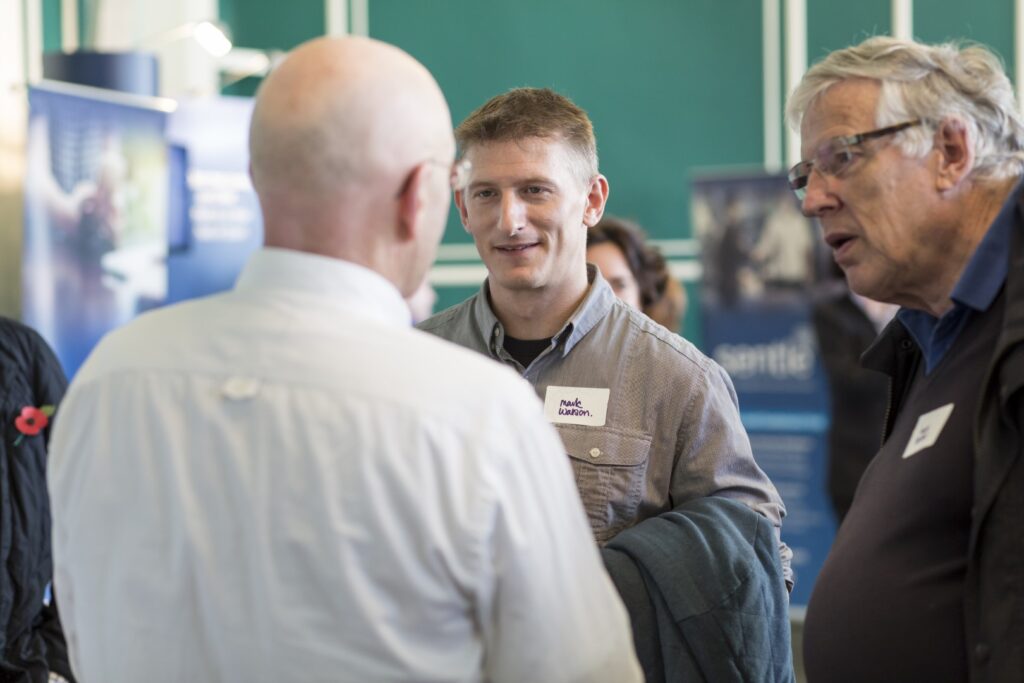 "Our aim is to facilitate information exchange, encourage cross–industry collaboration, and develop mutually beneficial partnerships with local companies and universities, in order to boost the local economy."